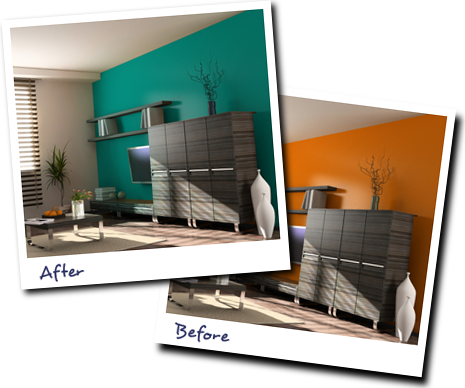 What are Colorjive Edit Services?
Colorjive Edit caters for the construction industry, architects and designers. Colorjive Edit will enable you to upload pictures of buildings and make a creative colour design of them for customer presentation.
This website is operated by Colorjinn B.V. in Amsterdam, Netherlands.

What does it cost?
A photo edit will cost 50 euro. After that you will be able to apply new paint colours as often as you wish.Please contact us for more information.